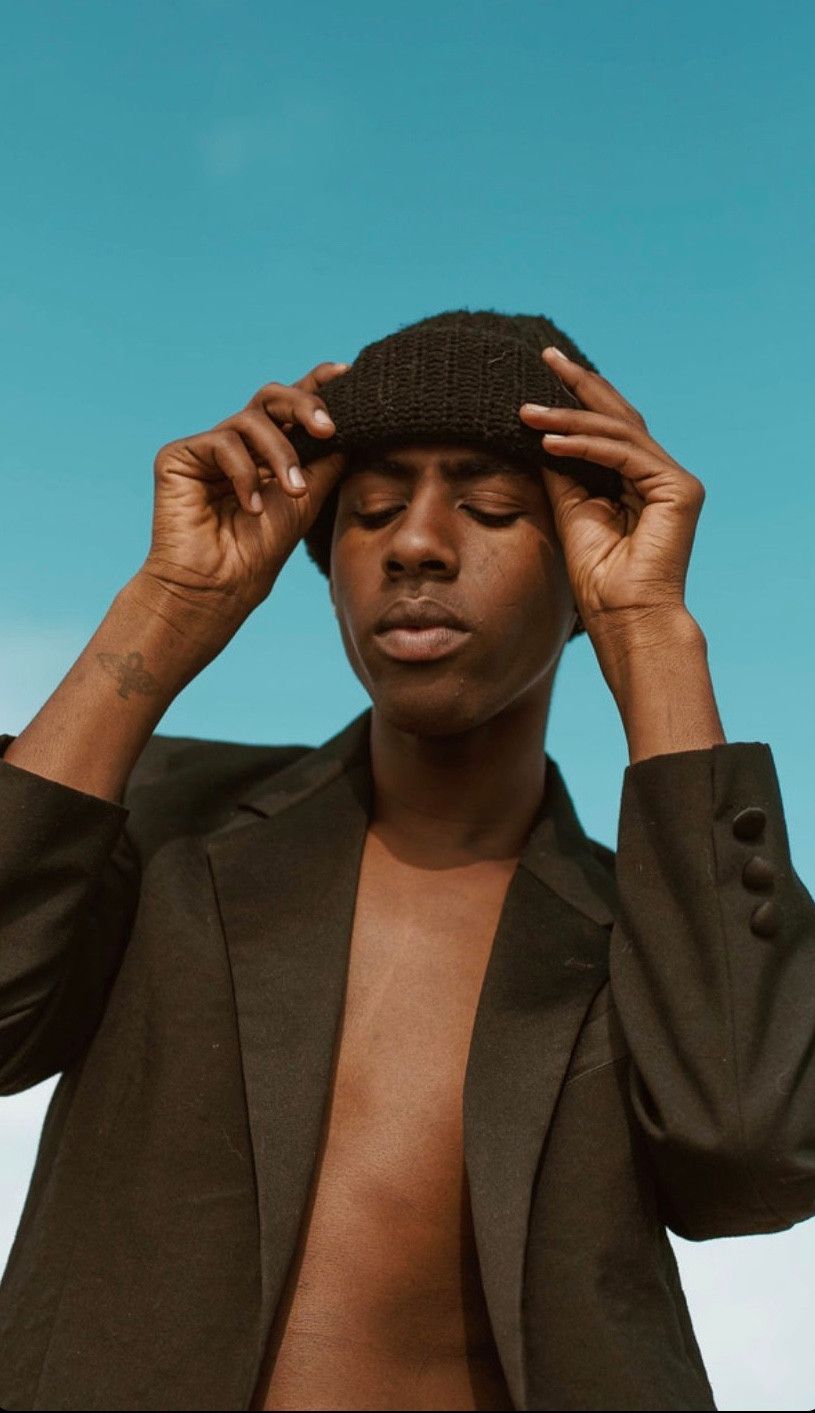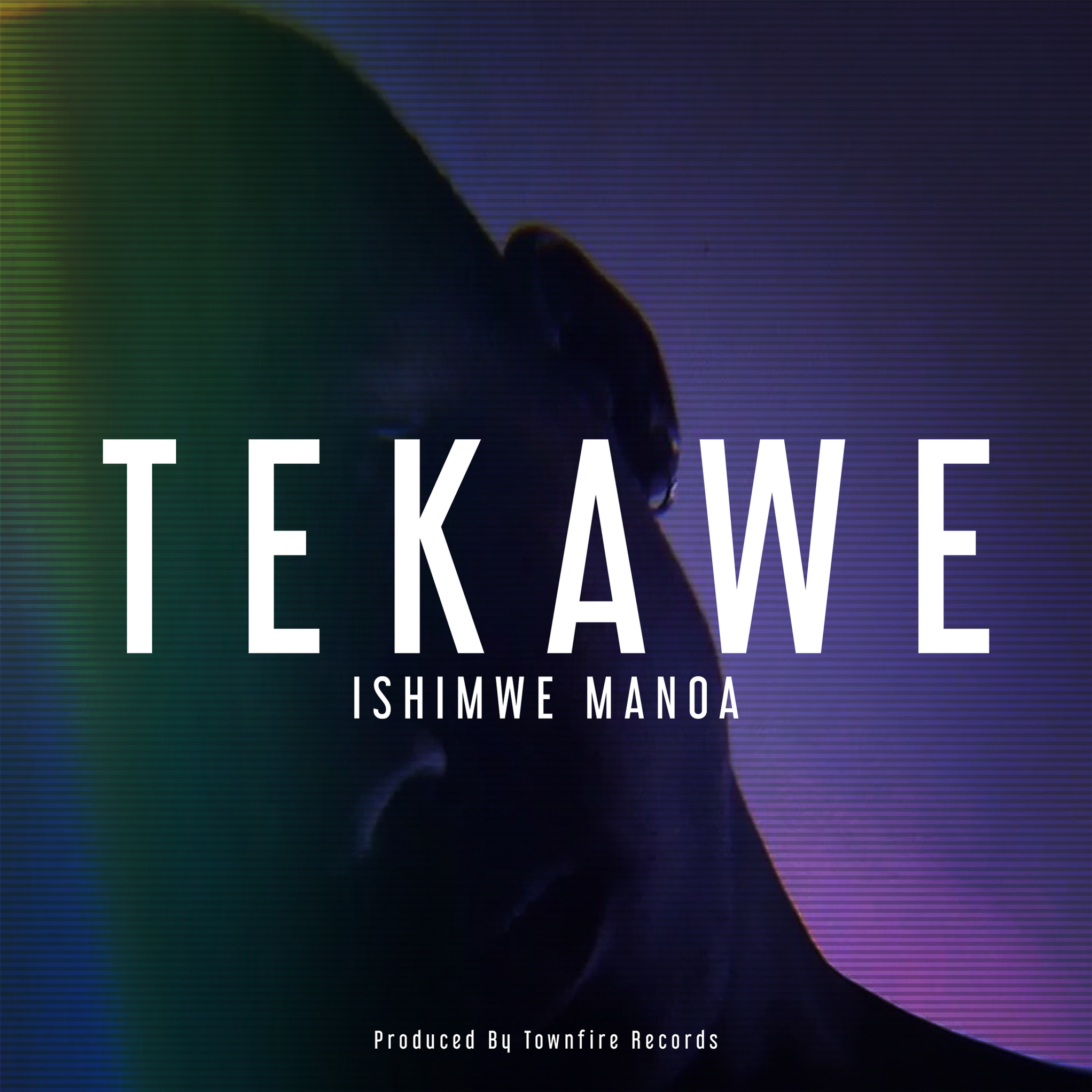 Ishimwe Manoawas born and raised in the Democratic Republic of Congo. Growing up he was not a stranger to adversity; the family had to spend time in neighboring countries in Africa during the war in Congo. Having grown up singing in church choirs, Ishimwe Manoa took advantage of his natural talents and pursued an education in music once he moved to San Diego in 2008. He then took a risk in 2016 by quitting his day job and building a career in television and music in Los Angeles. It was something he always dreamed of doing, but by actually deciding to make music his life Ishimwe Manoa is an inspiration to aspiring artists everywhere. In the past few years, he has been releasing his original music - including his newest single "Tekawe." 
From the second you hear the song, "Tekawe" immediately transports you to a tropical dance floor surrounded by tiki torches somewhere near a beach. "Tekawe" has a faded electric guitar melody paired with tropical percussion instruments creating its playful beat. Music lovers will be intrigued by the instrumental diversity of the song; from trumpets to guitars. "Tekawe" is a song that will make fans want to dance to its tropical, summer vibe. Ishimwe Manoa stands out by bringing his culture and personality to the dance and afrobeat genres. Lyrically, "Tekawe" is a bilingual song that allows for Ishimwe Manoa's entire fan-base to enjoy his music firsthand. From Congo to San Diego to Los Angeles, Ishimwe Manoa effortlessly blends the best of each of his homes. It's his natural ear for music, and the ability to bridge various cultures that makes Ishimwe Manoa a rare find among dance artists. 
Listen to "Tekawe" here.
Welcome to BuzzMusic Ishimwe Manoa! Your newest single "Tekawe" had us all dancing! We loved the multiculturalism you represented through writing a bilingual song. Can you explain to fans what your message was in the song "Tekawe?"The message behind Tekawe is that feeling when you are in love with someone and you are just taken away. The beauty, the smile just everything about them leaves you speechless. 
You went to the San Diego School of Creative and Performing Arts for music and vocal major. How has this education impacted the artist you are today?San Diego School of Creative and Performing Arts helped me feel like for the first time.. I belong. You know... I always say if anyone has watched the Nickelodeon show "victorious" it was like that... an environment where you around surrounded by future dancers, singers and actors and you feel comfortable enough to just be you. And that gave me the courage and motivation to keep working on my art.. since 2013. 
By writing your music in two different languages you are able to connect with audiences from both of your home countries. Do you always write bilingual music for your Congo fans? Can you elaborate on how you have incorporated both Congo and western music styles into your songs?Well, I was born and raised in Congo mostly the Eastern region of the country. So growing up I would 
You told us that you were shot at age six and that your family survived the gatumba massacre in 2004. You clearly experienced real hardship at a young age. How have these experiences shaped you to become the person and artist you are today? Do they inspire your music style?My family moved to the USA when I was just 12 years old. So singing along to music helped me learn English fast And kept my spirit up at the same time. But at the same time, I kept listening to East African Swahili music to stay in touch with my culture. 
I struggled at first because I had To choose to either go pop or African music... but as time passed and I got Into print modeling. I realized I'm an artist and I don't have to be the next someone else... I JUST HAVE TO BE THE FIRST ME and what's a better way to do that than combine both styles since they both are part of me... and that's helping me connect with my western world fans and my people back home. 
Honestly growing up I felt Like the world was out to get me. You know from a young age my family and my people faced discrimination daily... and it was just way life was... it used to have much hatred... but when I moved here in the USA and you get to meet people from all over the world and have friends from different culture, race, and background.... it made me WAnt to give the WOLRD the love that I wanted The world to give me as a child and WHATS best way to do that than expressing myself than music... that how I am able to communicate... spiritually and emotionally... and I love Being emotional... it helps me stay grounded and humble and grateful to where I am And where life is taking me. 
instagram.com/ishimwemanoa
#BUZZMUSIC